Main Content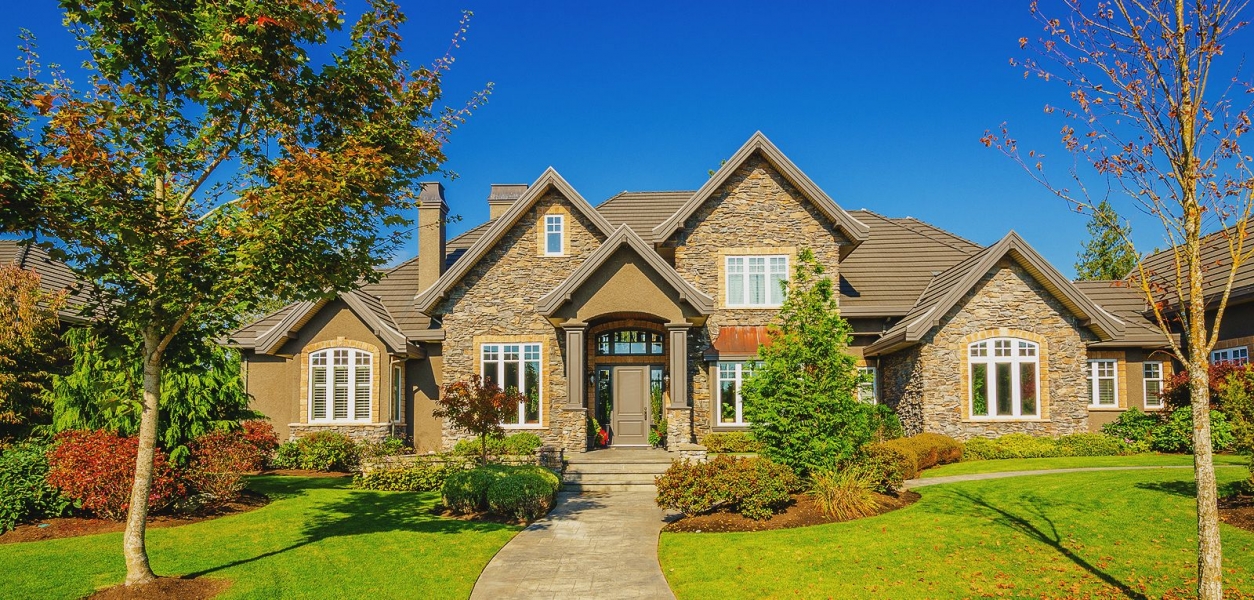 R

yan

P

etrucci

Real Estate Expert for the Main Line & Surrounding Areas

As a Main Line resident, Ryan is intimately familiar with the area. Having lived in the Greater Philadelphia area his entire life and his 20+ years of experience as a licensed Real Estate Agent & Real Estate Investor, Ryan understands every facet of the Real Estate Business. He extends his knowledge and expertise to his clients by personally walking them through each stage of the process of selling or buying a home. Communication is one of the keys to a successful transaction and Ryan will help guide you every step of the way. He takes a tremendous amount of pride and gratification in performing at the highest level for his clients and always making himself readily available to them. Ryan's professionalism, commitment and attentiveness will be sure to exceed expectations.

On a personal note, Ryan is a 2nd generation real estate agent. His family has a rich history in real estate development and resale's along the Main Line and surrounding areas for the past 30+ years. Ryan entered the real estate world directly out of college and purchased his 1st property at 24 years of age. He has worked at only 1 company in his career, opting not to switch around. He realizes that his success depends solely on the customer service level that each client receives. He has had a real estate sales coach for over 9 years and he spends several hours every week learning and masterminding with the top real estate agents throughout the country discovering more ways to better service his clients and keep up with the latest trends.